IT Solutions
You have special requirements that cannot be solved with any standard program?

Software development
We develop customized software solutions tailored to your needs - cross-platform for Windows or macOS, Android or iOS.

Close cooperation
We take care of everything - from analysis and consulting to conception and development to technical implementation and training of your employees. In doing so, we attach great importance to close cooperation.

Medical know-how
Thanks to our expertise in the medical field, we can provide you with optimal advice and support. Thanks to our many years of experience in the healthcare sector, we know the processes, requirements and legal background and know what moves the industry.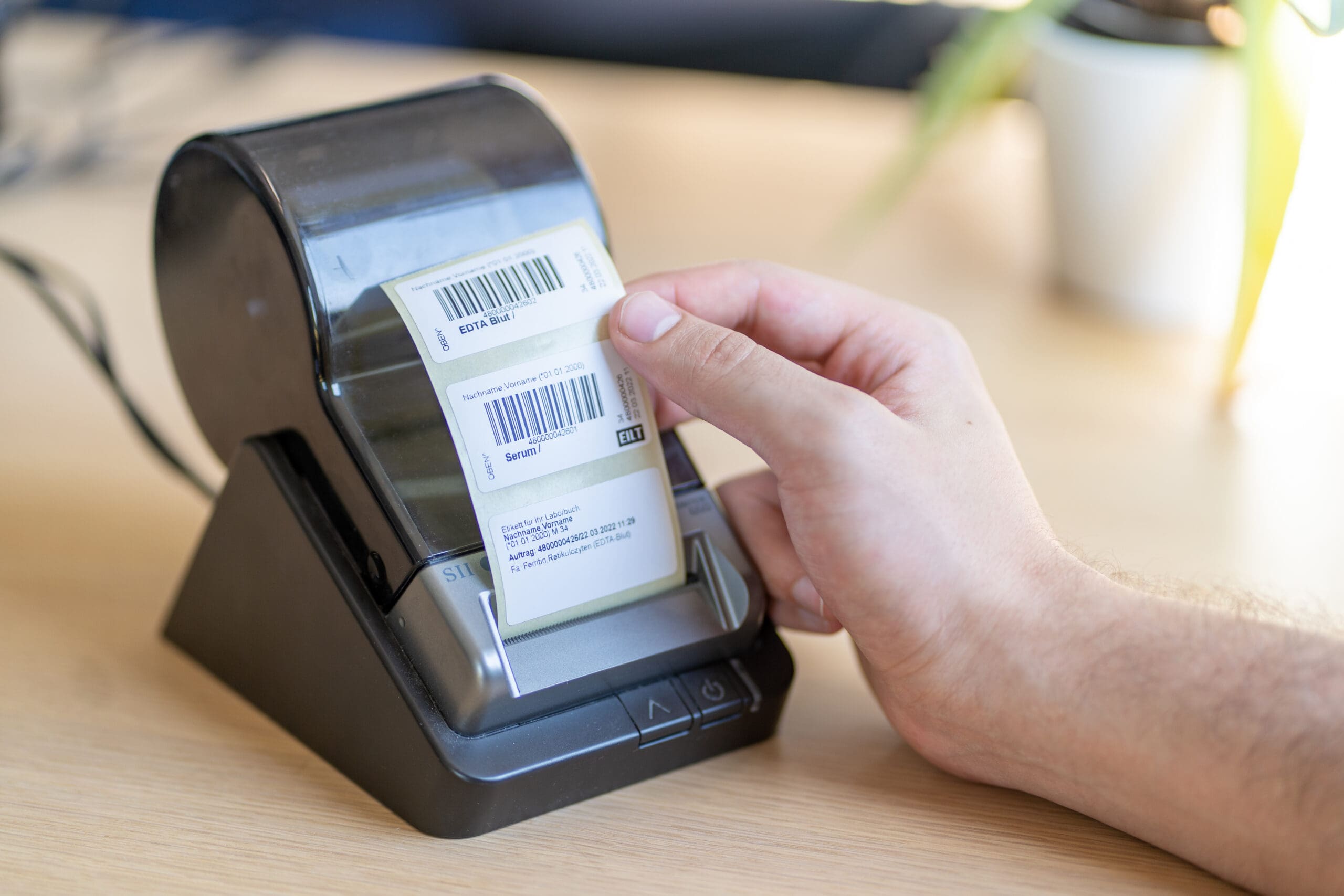 Other services
Do you need expert support in the area of IT security or would you like to update your EDP? When it comes to the support of your entire IT environment, our sister company BS Bucher Systemlösungen is the right partner at your side.
You benefit from an all-round service that leaves nothing to be desired - from consulting and analysis to setting up the appropriate hardware and software solutions to maintenance and support. BS Bucher Systemlösungen is a system house specialized in the medical industry. Therefore, the colleagues know exactly what is important here to support you in the best possible way. In addition, the team provides you with IT consumables such as label printers, the corresponding labels and barcode scanners.
Can we make your
make your everyday work easier?
Talk to us about your wishes, we will make them come true.