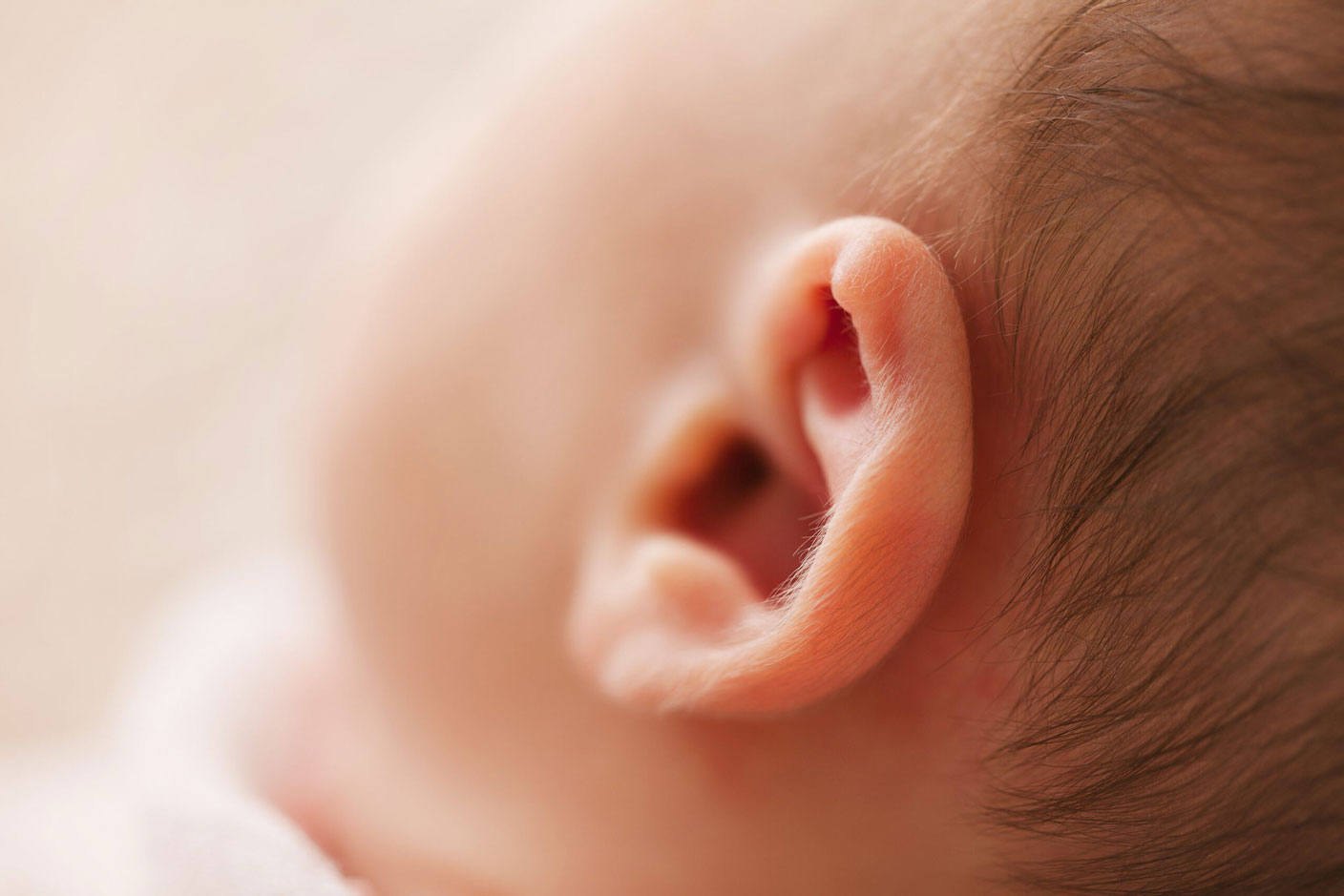 Designer
Nena helps
hearing screening centers
with tracking

With Nena, you benefit from a comprehensive tracking tool to capture and track all data related to newborn hearing screening. 
Registration in the
birth center
After the hearing screening has been performed at the birth center, the measurement results and patient data can be imported into the Nena client application - this is done automatically via an interface to the measurement devices. If the data is complete, it is automatically transmitted digitally to the respective screening center. Incomplete data is displayed in a list and can be completed manually. After completion, these are also transmitted automatically. Other transmission paths are also possible.
Tracking in the hearing screening center
At the screening center, the measurement data from the birth facilities are retrieved and assigned to the respective child.
All hearing screening cases and their status can be clearly viewed in a list. For a better overview, this can be filtered and sorted, for example according to open and closed cases.
For each child, a detailed view provides information on patient data as well as the course of previous examinations and tracking status - the data can be easily edited and supplemented. All communication can be documented by adding telephone logs, notes and documents to the respective case. Own letter templates facilitate the creation of new documents. In addition, the current findings can be previewed and printed.
This ensures comprehensive and complete documentation and tracking of all hearing screening cases.
Statistics
With Nena, various lists or statistics can be created, such as child or sender statistics. For example, it is possible to determine how many children were registered per sender in a given period and how many of them lacked the screening measurement.
Screening IDs ensure unique identification.
In the screening centers, it must be ensured that children can be clearly identified - even in the case of multiple examinations by different senders.