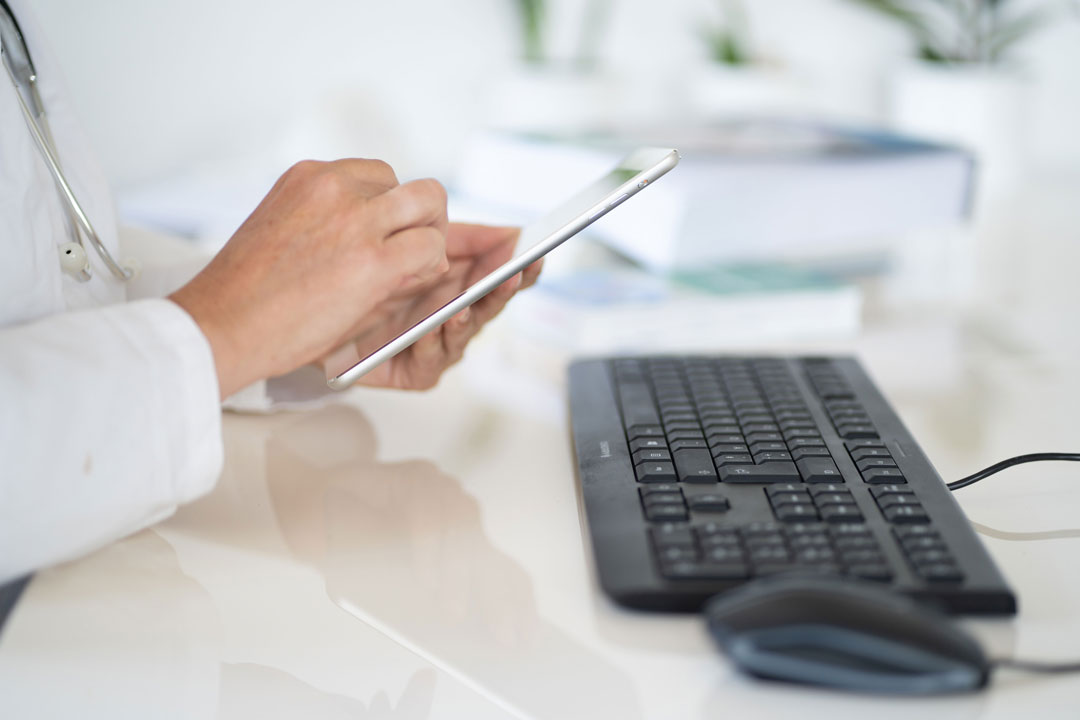 Designer
OUR SOFTWARE PRODUCTS
OUR
Software Products
Make your everyday work easier - with the right software.
QUICKCON
The comprehensive communication solution
optimizes all processes in the communication between
laboratory and sender.
QUICKLIS
The laboratory information system for gynecological cytology facilitates all work steps from order entry to quality management.
NENA
NENA supports the entire process of endocrinology and metabolic newborn screening as well as newborn hearing screening.
OPHTHALMOLOGY
MODULE
The module enhances physician information systems with specialty-specific functions for ophthalmology practices.

M1
MODULE
These modules extend the physician information system CGM M1 PRO with functions in the area of billing, telephony and data transfer.
JOBROUTER
The workflow management software optimizes and automates individual work processes and workflows.

Nothing suitable there? We develop individual solutions!
We develop customized software solutions that are tailored to your needs.