Slide 1
OUR COMMITMENT
Social commitment is a matter close to our hearts and always has been. As part of society, we want to take responsibility and contribute to the positive development in our region.
We firmly believe that success can be shared. For us, it is clear that we want to make a contribution to society - through monetary donations as well as through personal involvement in various projects and campaigns. The organizations and associations that we donate to are generally involved in the areas of the environment, education, medicine and are always anchored in the region.
You want to learn more about our commitment? We regularly publish reports about our donations and other activities here. So check back with us from time to time. It is worth it!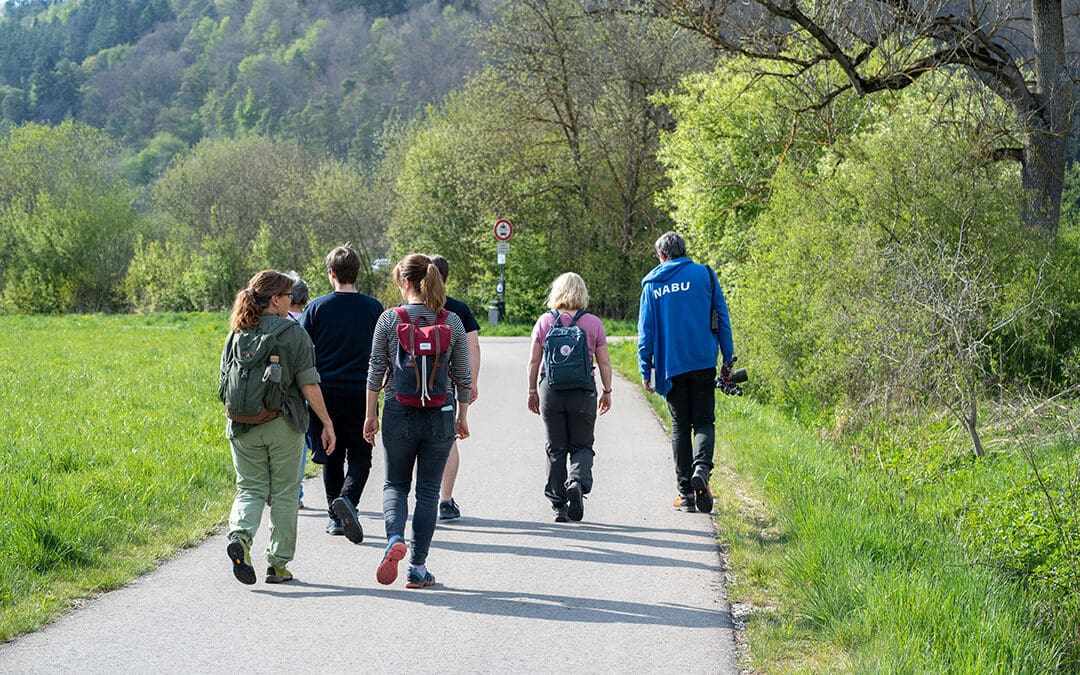 Half a year has passed in the meantime and our Advent campaign is still providing nice moments and encounters. Recently, we were able to see for ourselves that our donation to the Naturschutzbund Deutschland Gruppe Ulm/Neu-Ulm (NABU) literally fell on fertile ground. During an excursion led by Ulm's NABU in early summer temperatures, we got a comprehensive impression of the Arnegger Ried, a nature reserve near...